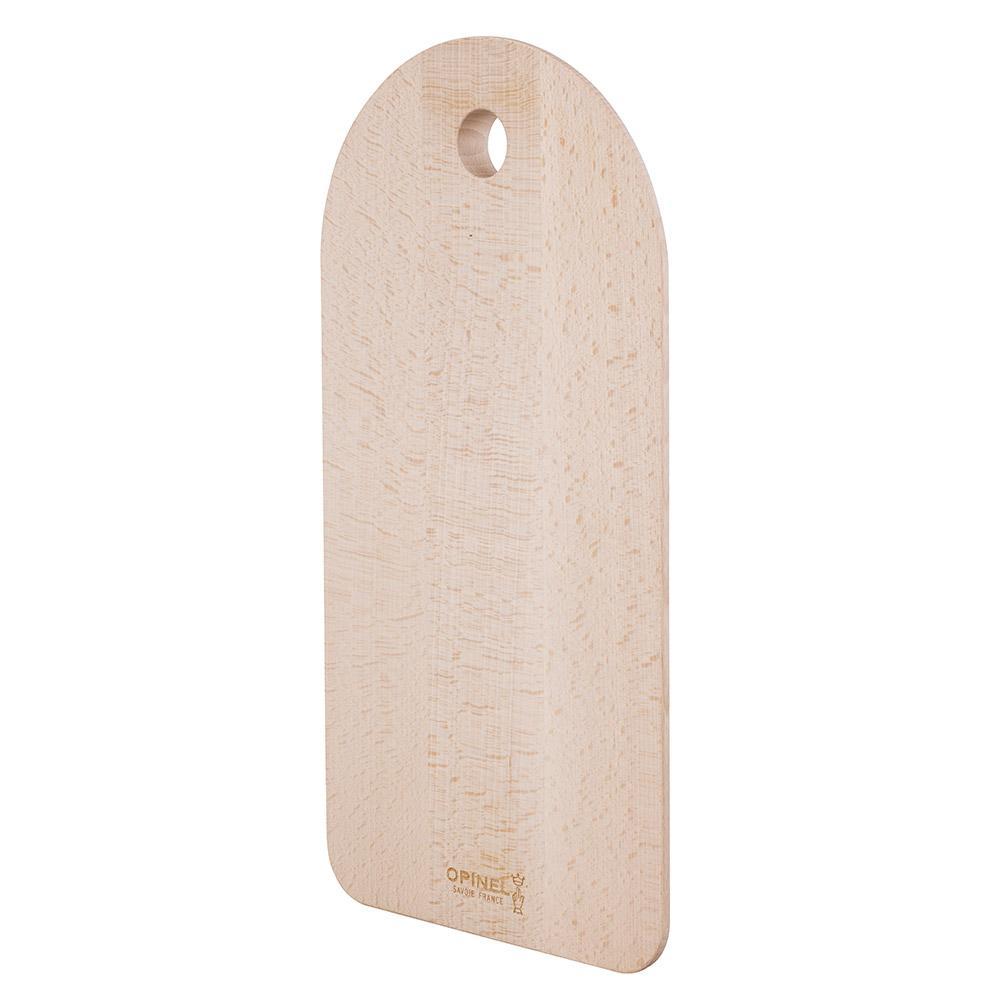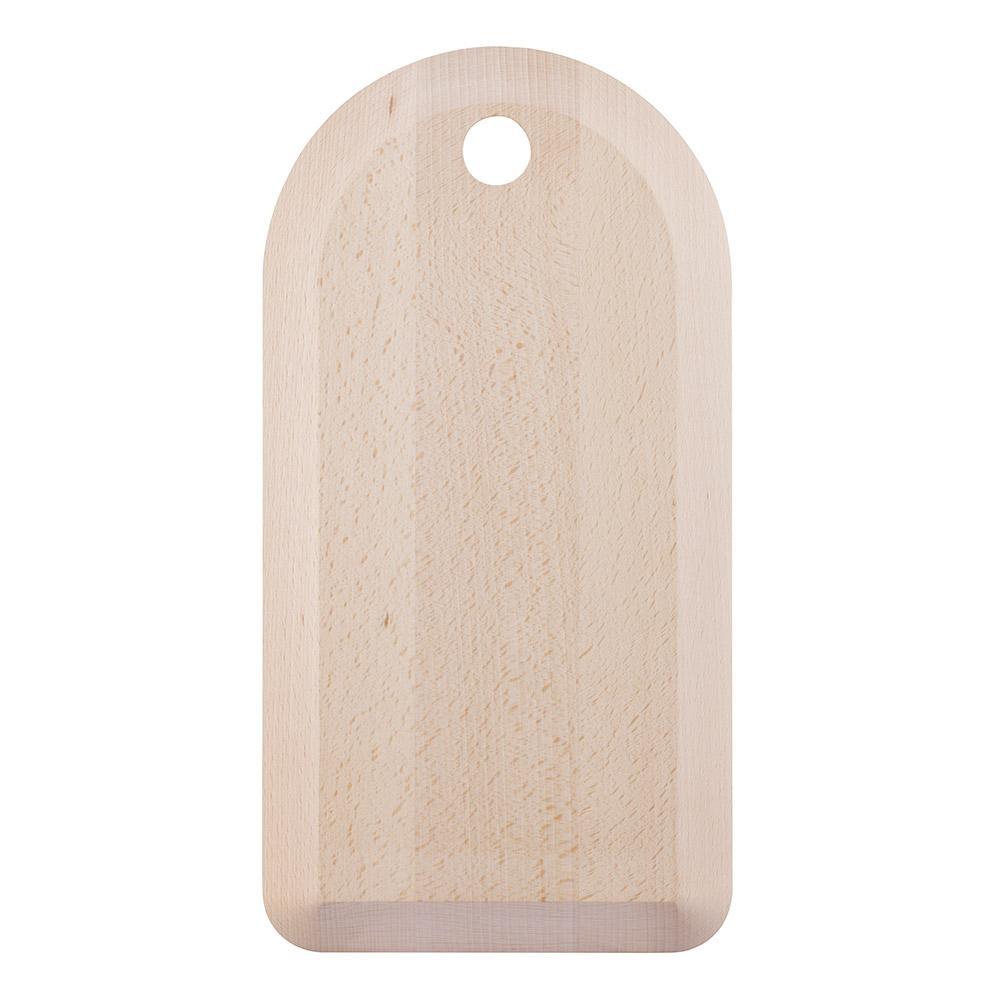 Opinel Le Classique Cutting Board, 15"
This beech wood cutting board is ideal size for cutting and mincing fruits and vegetables or food prep. It is lightweight and can easily be carried to outdoor cooking settings. Additionally, you can use it as a cheese or appetizer platter for up to 6 guests.
Dimensions: 15" x 8" x 0.8"
Material: Sustainably Harvested Beech Wood